​Yoga was developed up to 5,000 years ago in India as a comprehensive system for wellbeing on all levels: physical, mental, emotional and spiritual.  There are many disciplines of yoga, but the body postures (asana), breath work (pranayama), and meditation are key components of all practices.  Yoga is system of techniques provided through the guidance of an instructor for whole body wellness and enriched living.
Adult classes at Stillpoint are offered as a small group experience (6 – 8 participants) offering a non-intimidating, non-competitive, and supportive environment to practice your individual yoga.  Teenagers 16 + are welcome in adult classes.
Listed below are links to ongoing classes, as well as workshops.  Workshops are a great way to increase your understand of yogic philosophy, understanding of the components of practice, and explore in depth your own practice.  Workshops are often great for yoga teachers who want a great understanding of the alignment of mental health with yoga.  They are also beneficial therapists and other practitioners who want to incorporate yoga into their own work with clients.
Classes and workshops are updated here frequently, but please email or call with any questions.
Click the pictures below to be directed to more information on the event and link to register.
All in person classes and workshops are currently canceled to reduce health risk for our teachers and clients.  Please visit us again soon for new classes and groups
Ongoing Classes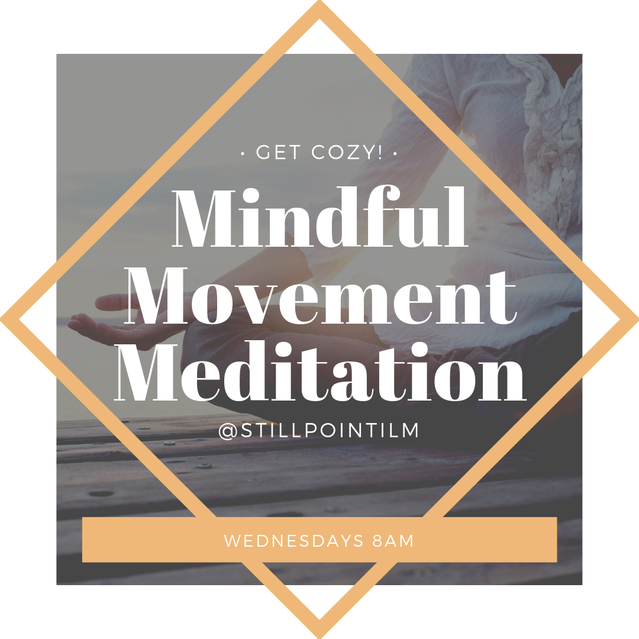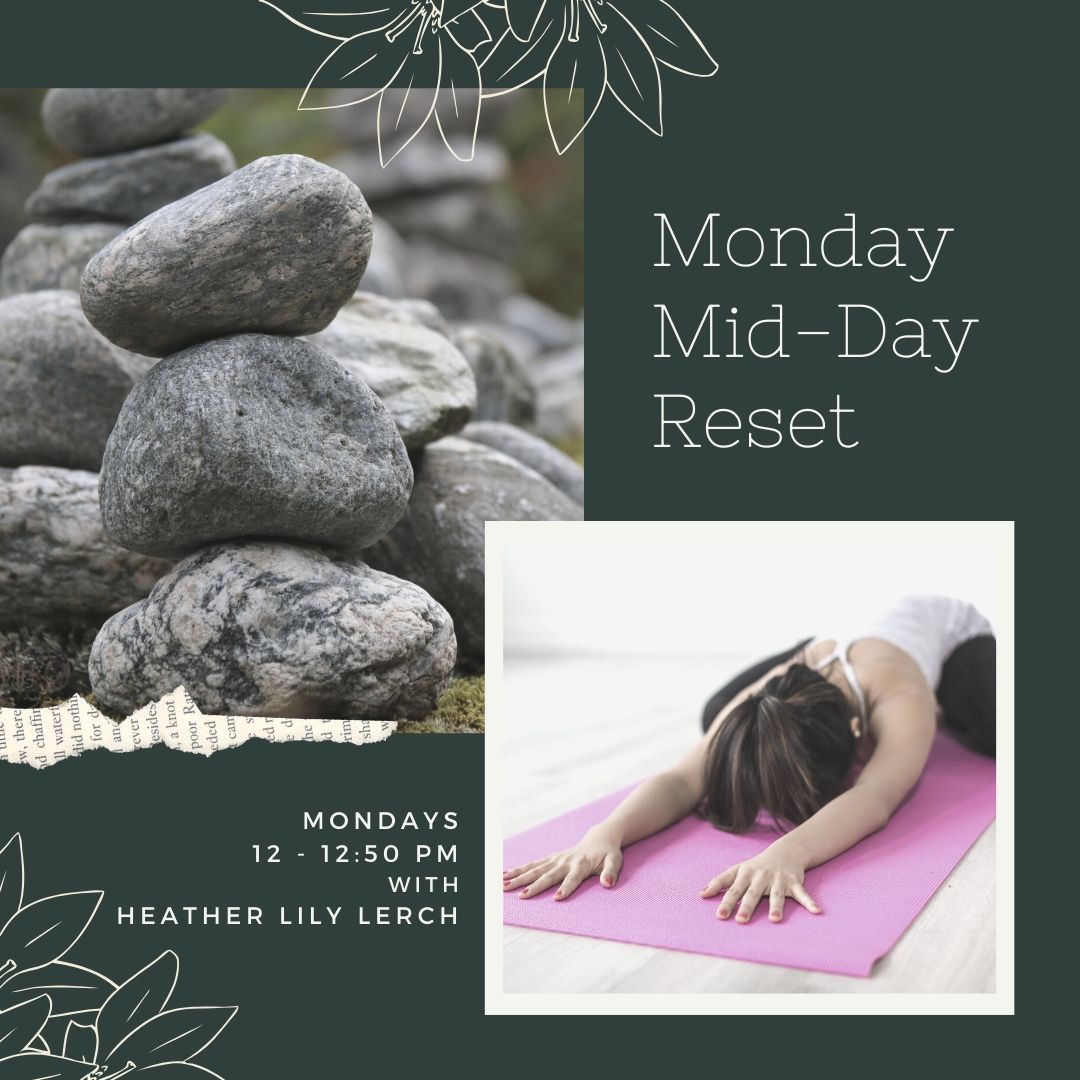 Workshops