Amplify is located in Wilmington, NC in the Portersneck area.  They partner with us to provide inclusive fitness classes for employees in our wellness programs.  They are doing great work in our community and we feel lucky to have their support!

Longwave Yoga is located in midtown Wilmington on Racine Drive. The Longwave community is fun loving, welcoming, adventurous, and ready for anything. Longwave is an important part of the community as Stillpoint as they partner with us to provide self-care programs to local non-profits and businesses in Wilmington.

Leanne Haskins Photography took the beautiful images for our website. She is a vital part of our community, giving back to many organizations, and helping families make their pregnancies, births, and milestones memorable.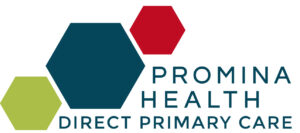 Stillpoint partners with Promina Health in several ways. Stillpoint is providing on site yoga and meditation classes to Promina patients on a monthly basis, and we are collaborating and referring clients to increase access to integrative and quality care. Promina is unique in that they do not accept insurance, but instead provide an affordable membership to patients. This allows Promina to provide individual and attentive care to each patient. Find out more about what they do on their website!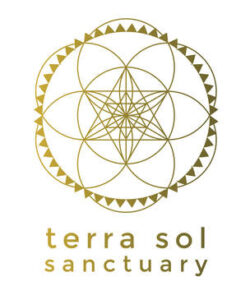 ​Terra Sol Sanctuary is located on Castle Street in downtown Wilmington. It is a light filled yoga studio in a space that was previously a church. The beautiful wood that surrounds you is grounding, and the warmth of the teachers provides safety in every class. They are a vital part of our community and give back to organizations to build inclusion and yoga for all people. They specifically partner with Stillpoint to provide self-care programs to local non-profits and business in Wilmington.
Cape Fear Community Acupuncture affordable treatment that gets results in the midtown area of Wilmington, NC. They are a resource for our clients who are looking for a change in their health. At Stillpoint, we believe that the mind and body are connected and that we must give attention to both. We feel lucky to have Cape Fear Community Acupuncture as a resource in our community. Owner, Alison Born, also teaches Qi Gong which is another wonderful way to support the natural energy systems of the body and enhance the mind-body connection.