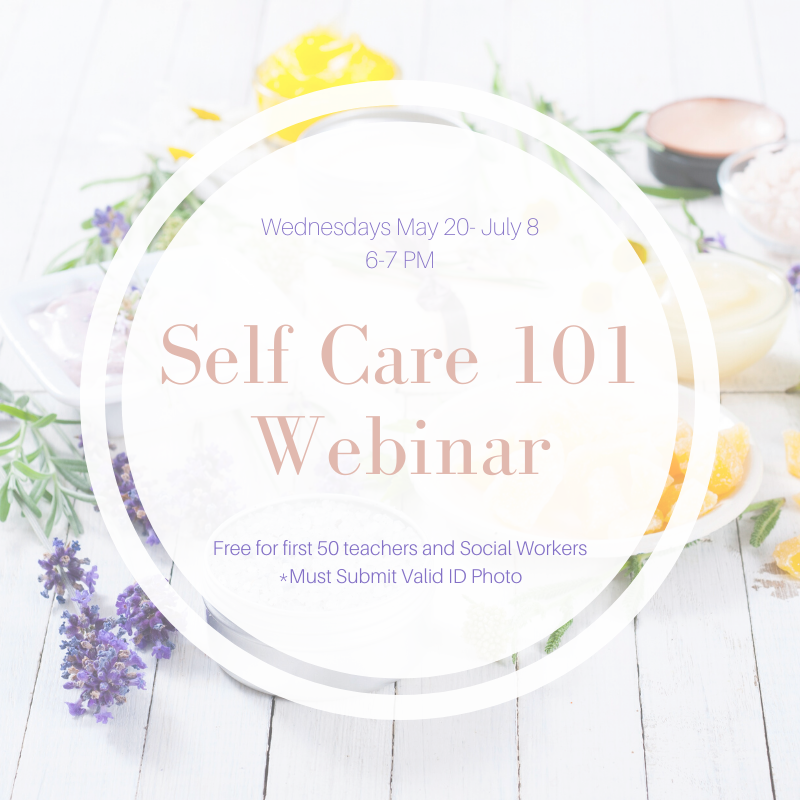 Self-care is an important part of our overall wellness that often gets overlooked. It's easy to forget to take time for ourselves when we are dealing with so many other things, especially during this time of unprecedented health crisis. COVID 19 has rocked our whole world and it is so important for us to take care of ourselves during this time.
This webinar group will focus on helping find peace in the midst of this pandemic. When the world around us feels so out of our control, it can help to focus on the things that you can control. Practicing good self-care is something that we all can do to give ourselves a little stability during this wobbly time. We will meet once per week for 8 weeks via a LIVE online platform. We are all in this together, so let's join forces as a community and take control by taking care of ourselves.
Meet Your Instructor:
Amanda Smith, LCSW is an expert in the field of strengths based counseling. With graduate studies focused predominantly on helping people identify their strengths, she has helped people maximize their potential for wellness and growth in all areas of life. Amanda frequently teaches the concept of strength based self-care, focusing on how we can capitalize on the natural power of our existing and developing individual strengths to reduce stress and promote a positive lifestyle.
PROMO!!
Free to the first 50 teachers and social workers!  We appreciate you and want to show it!
Send us a contact message for the promo code before registering.