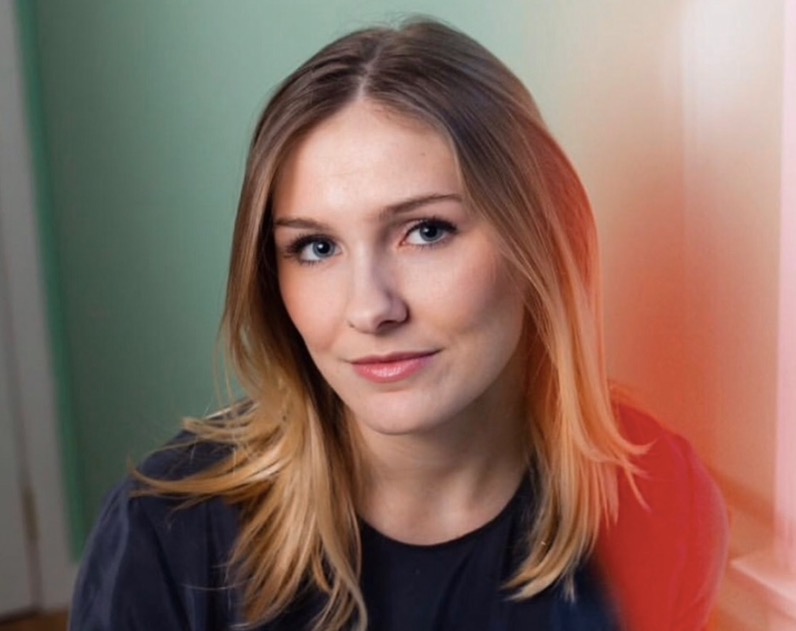 Kelsey Neal, Administrative and Marketing Assistant
Hi! My name is Kelsey, and I and the Marketing Assistant here at Stillpoint! I have a B.S in Public Health Studies with a focus in Health Communications and Marketing and I specialize in creating content and writing copy for health and wellness brands.
I believe everyone should have access to accurate and helpful health information to live their healthiest lives! In my free time, I am a yoga instructor and personal trainer and love helping others
reach their health goals!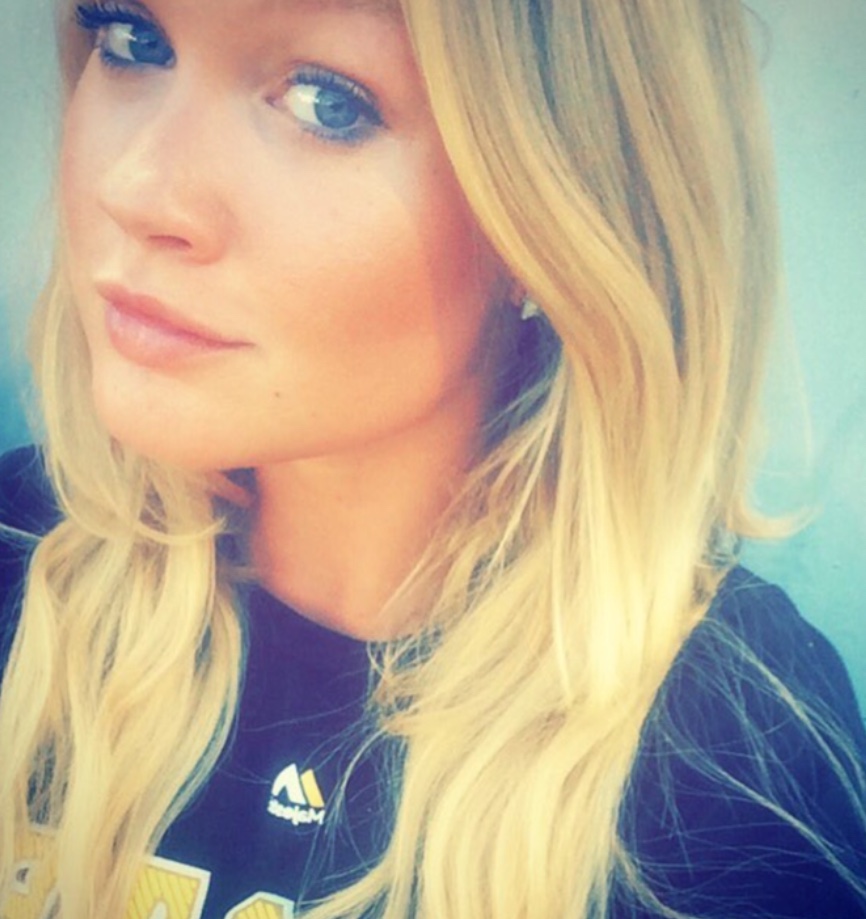 Kayleigh Stonecipher, Administrative and Billing Assistant
I attended Pennsylvania State University and the University of Pittsburgh to receive my RHIA certification. I have years of patient account and revenue cycle management experience from UPMC, Mount Nittany Medical Center, Allegheny General Hospital, and JCMC. I am also a college level Medical Billing and Coding instructor.
I enjoy traveling, reading and spending time on the water here in beautiful Coastal Carolina in my spare time.
I look forward to helping resolve any billing issues for our clients!
Brionna Alston, MSW Intern
Life can be unexpected and overwhelming, and sometimes we find ourselves getting a bit lost along the way. Perhaps you have some added stressors, are in a time of transition, or just can't seem to enjoy life to the fullest extent. This is an excellent opportunity to have some assistance navigating your struggles.  I have a holistic approach to mental health, which means that I believe that the mind and body are inter-connected, and both need to be looked after to be the best version of ourselves. I offer a non-judgmental space for my clients and meet them where they are, using their strengths to facilitate healing. Together we will create goals, set boundaries, and learn skills that will improve your mental well-being and life overall.
I am an intern at Stillpoint, and a second year MSW student at UNC Wilmington, pursing my LCSW to become a licensed therapist. I also have my bachelor's degree in psychology from UNC Wilmington. I have a particular interest in families and couples, as well as mood, anxiety, and chronic pain disorders. I am also interested in identity work and helping clients with their racial