Jessica Swanson, Office Manager and Intake Specialist (she/her)
I am the intake specialist here at Stillpoint! I have been working in the Wilmington mental health community for the past ten years and have a passion for connecting clients to therapists who best meet their needs. I have a Bachelor of Science in Human Development and Family Studies from Pennsylvania State University and I am currently pursuing a Master of Arts in Marriage and Family Therapy with the goal of being a Licensed Marriage and Family Therapist.
In my free time you can find me at the beach and spending time with my GSP Atticus!
Amy Kulberg, Billing Specialist
I am the Billing Specialist here at Stillpoint Counseling & Wellness. I am a native of Wilmington, NC with a Bachelor of Arts from UNC Chapel Hill. I have three years experience in medical billing, claims processing and insurance verification. I have billing experience in Psychotherapy and Medical practices. I am excited to be a part of this team and look forward to helping with any billing and insurance issues you may have.
When I am not working I enjoy the beach, tennis, and spending time with my husband and two daughters.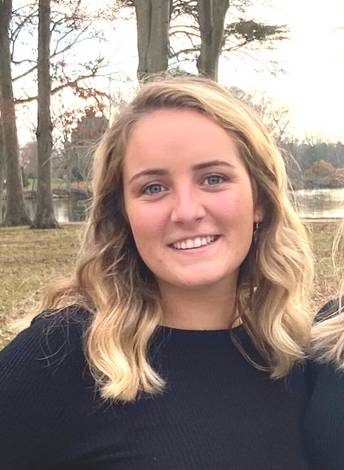 Maggie Sudek, Administrative and Marketing Assistant
I am the Administrative and Marketing Assistant here at Stillpoint Counseling & Wellness. I grew up in Baltimore, Maryland with my two older sisters and parents. I moved down to Wilmington to finish school at UNCW where I earned a Bachelor of Arts in Studio Art. I have a passion for art, mental health, and social justice. My dream is to one day become an art therapist, allowing me to combine all of my passions together.
Outside of work I enjoy any and all arts & crafts, live music, yoga, playing with my dog, and the beach of course.